Timber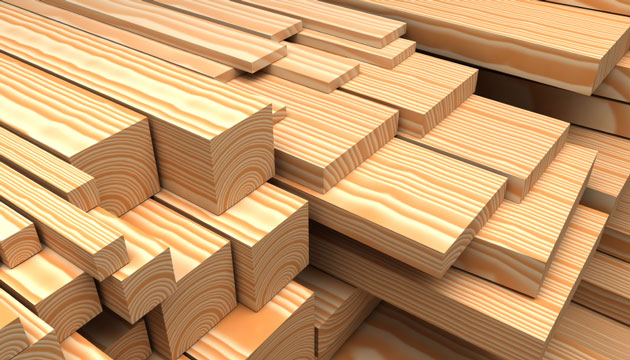 The quality of your timber can have an enormous effect on the job. While the aesthetic appeal of the natural wood finish is obvious, and growing increasingly popular amongst consumers, you need to ensure that any timber you use allows for flexibility in your work and endurance against the elements.
Happily, the CNC range has you covered for all of your timber and joinery needs. Whether you need raw timber to work on yourself or pre-shaped wood that can be used for skirting boards, decking or any number of jobs, our timber is of the highest quality and will ensure satisfaction every step of the way.
Our timber range is extensive and includes:
Decking
Sawn Timber
Plained (PAR)
Skirting Boards
Timber Mouldings
Laminated & Real Wood Flooring
Tongue and Grooved Flooring
CLS Studwork Timber
Timber Cladding
Window Boards
Softwood timber
Carcassing
To find out more contact us using the form on the right of the page or call 020 8507 7567 to speak to a representative.
Some of Our Brands