Plasterboards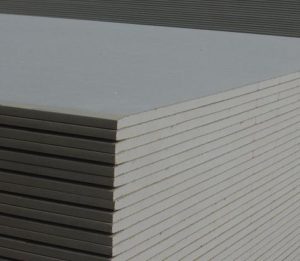 The best quality plaster in the world means little if you don't have the right plasterboards to complement it. That's why the range offered by CNC is as comprehensive as possible, to ensure you are covered whatever the requirements.
From standard plasterboards through to specialised products that focus on soundproofing, fire prevention and moisture shielding, our range truly has it all, making it the ideal choice for those in the trade who want to offer the most varied services possible to their customers.
Better yet, most of the plasterboards we offer can be altered so they have the perfect composition for the job in question.
The range includes:
Standard Plasterboard
Soundproof plasterboard
Fire Shield
Moisture Shield
Vapour Shield
Thermal plasterboards
PIR thermal plasterboards
To find out more contact us using the form on the right of the page or call 020 8507 7567 to speak to a representative.
Some of Our Brands