Plaster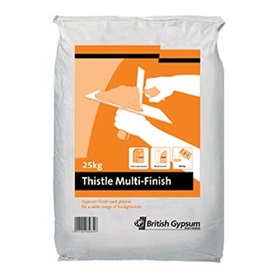 Plastering jobs can be nightmares if you don't have the right supplies at your disposal. Poor quality plaster can lead to cracks forming and weaknesses in structure that end up making rooms look less attractive.
This is why the team at CNC has dedicated itself to sourcing only the highest quality plasters and adhesives to ensure that all of your jobs are completed to the highest standards. Endurance, reliability and aesthetic appeal have all been taken into account, leading to the creation of a range that serves all of your needs.
Our plaster range includes:
Multifinish
Bonding
Hardwall
Easi-fill
Dry wall adhesive
Cove adhesive
To find out more contact us using the form on the right of the page or call 020 8507 7567 to speak to a representative.
Some of Our Brands