Lead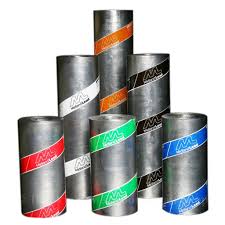 Lead still sees widespread usage in the building industry, with our sheets being ideal for use as a weatherproofing material.
Featuring high resistance to erosion, which means your clients can enjoy a long-lasting product that requires little in the way of maintenance, our lead sheets are suitable for a wide range of building applications, including:
Flat and pitched roofing
Gutters
Parapets
Flashings
Furthermore, they can be used for a variety of other lead detailing work and are easy to manage thanks to being available in handy rolls.
We also aim to provide our customers with as much choice as they need, which is why we stock Code 3 and Code 4 lead products.
To find out more contact us using the form on the right of the page or call 020 8507 7567 to speak to a representative.
Some of Our Brands