Insulation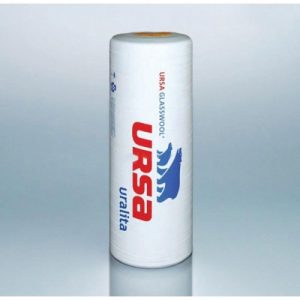 In the modern world, where energy prices are on the rise and energy efficiency is a hot button issue, it is crucial that you home has quality insulation that can ensure heat doesn't escape and you save money on your energy bills.
At CNC we are able to offer a range of insulation products to installers so they can offer their customers the best quality in home insulation. Better yet, many of our products can be bought in bulk or individually, also making them excellent choices for those who want to do it themselves.
When it comes to insulation we have it all and the range includes:
Loft roll insulation
Cavity insulation
RWA45 cavity batts
PIR boards
Polystyrene sheets
To find out more contact us using the form on the right of the page or call 020 8507 7567 to speak to a representative.
Some of Our Brands