DPC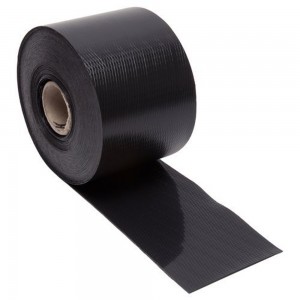 We offer our Damp-Proof Course (DPC) products in a range of different sizes, meaning you have flexibility in choosing which you would prefer to incorporate into your building projects.
Our DPC range allows you to create that all important layer between the foundation of a building and the wall, preventing moisture from rising and ensuring that damp doesn't become an issue for whoever uses the property you're building once you're done.
Our DPC also incorporates a damp-proof membrane, which is ideal for concrete floors.
The DPC range is available in the following sizes:
100mm
150mm
225mm
300mm
450mm
600mm
To find out more contact us using the form on the right of the page or call 020 8507 7567 to speak to a representative.
Some of Our Brands